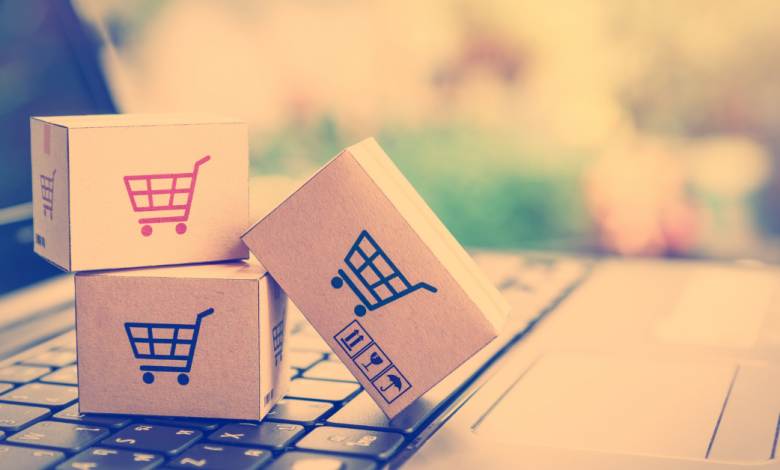 Did you know that almost half of all consumers prefer to do their shopping online instead of in person?
Whether you're preparing to make a big purchase or you want to make your normal weekly purchases more affordable, you might be wondering how you can save money shopping.
The good news is that there are plenty of clever tricks that can generate huge discounts. Keep reading to learn 7 online shopping tips that will
Sign Up for Store Newsletters
Almost every store has an email subscription that sends you coupons whenever they're available. Many places will even give you a 15% code just for signing up. If you don't want to be bombarded with lots of emails, you should consider making a separate account for all your store newsletters so your main address stays neat.
Download Coupon Browser Extensions and Apps
One of the most frustrating parts about buying things online is trying to hunt down coupon codes to get a discount. To save yourself time, you should download browser extensions like Honey that are designed to search the web for you and apply the best coupon codes to all of your purchases automatically.
You can also download apps that will keep you updated on all kinds of deals, like the best amazon deals today. This way you'll never miss out on special sales.
Leave Items in Your Cart
It can be hard to resist the temptation to check out, but your patience will often get rewarded. By leaving items in your cart for around 24 hours, lots of stores will send out a better offer to entice you to finalize your purchase.
Search for Expensive Items on Google
One of the lesser-known tips for shopping online is to enter the item into Google and see if multiple stores and prices pop up. Google will pull up every store that sells the item you want and help you find the fairest price.
Finalize Purchases on Cashback Apps
There are plenty of apps out there that can help you get cashback for every purchase you make with major retailers. One of the most popular ones is Rakuten Rewards.
Get Familiar with Your Credit Card Rewards Calendar
Most people use a credit card to shop online and many of us have a few cards to choose from. Get familiar with each credit card company's cashback rewards calendar so you can always use a card that will reward you extra.
Go Incognito to Avoid Markups
If you buy from a website often, then sometimes they'll make their items more expensive based on your browsing habits. To beat this system, try clearing your cookies and opening an incognito window so your browser won't track you.
Get Ready to Save with These Online Shopping Tips
Trying to figure out how to get the best deals can take a lot of time and effort. If you follow these simple online shopping tips, then you can start saving money right away and be a smarter consumer.