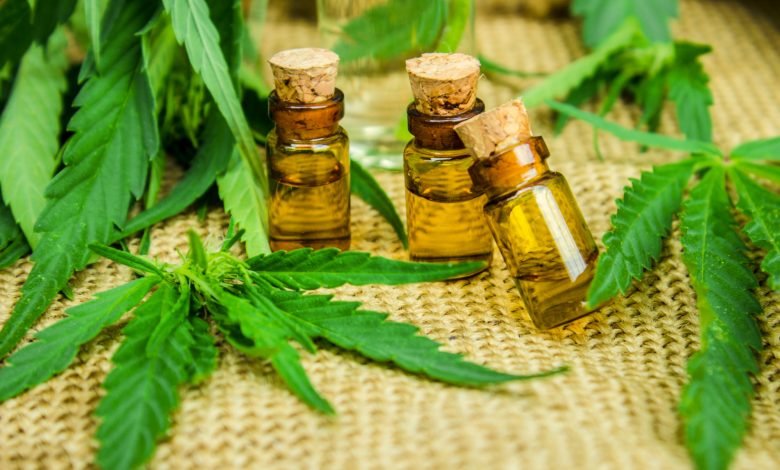 Hemp flower has become the center of attraction for both consumers and the entire cannabis industry. It is all because of good reasons. But there are still many people who either are not familiar with the benefits of Hemp or avoid it as they think it has similar effects to Marijuana. For better clarity, let us talk about Hemp in detail.
What is Hemp?
Hemp is a type of cannabis plant that consists of high concentrations of CBD (cannabidiol). It contains only traces of THC. THC is the psychoactive component present in cannabis that makes the person 'high'. Hemp contains about 0.3% of THC that is very minimal and not enough to create intoxication. A person feels calm and relaxed after smoking Hemp.
Marijuana, on the other hand, contains a much higher percentage of THC. That is why it makes people high. It also has the potential of making people feel anxious, nervous, or drowsy. It proves that Hemp and Marijuana are different from each other.
What are the uses of Hemp flowers?
Hemp is a valuable source to humans. Canapa are perfect for people who want to enjoy smoking but without the strong effects associated with Marijuana. It is even useful for people not preferring to smoke but still wanting to enjoy the benefits of Hemp. Let us discuss a few uses of Hemp.
Baking – You must have heard about pot brownies with Marijuana. Did you know that you can even make brownies with Hemp flowers without getting high? It will even help you in mitigating pain and anxiety.
You can also bake cookies or cakes using Hemp. It is used for other cooking purposes too. You can try making infused honey or oil by adding a few crushed Hemp buds or leaves. Hemp tea is another thing you can make with Hemp. All you need to mix your Hemp leaves with your green, black, or black tea leaves and drink them like usual.
Smoking – For people trying to run away from the intoxicating effects of Marijuana, Hemp would be the perfect option. Hemp flower is a safe smoking alternative as it is healthier. It has proven to be effective for people trying to quit smoking tobacco.
Hemp CBD is easy to smoke. All you need to do is roll the flower just like a traditional cigarette, light it up and smoke it as usual. It works fast and can help in reducing pain and inflammation.
For skin – Hemp has anti-bacterial and anti-inflammatory properties and is known to be an anti-agent. There are several uses of Hemp oil in the skincare industry. It provides moisture, hydration and works great for people with acne. Because it is anti-inflammatory, it calms down acne and reduces redness. Hemp seed suits all skin types. It regulates the oil production of the skin.
Tips to buying the best quality flower
Hemp is one of the safest CBD products. But due to its increasing popularity, it can get hard to choose or get the best quality Hemp buds, flowers, or any of its products. So, here is a guide for you that can be helpful for you in choosing the perfect quality Hemp.
Lab Test – Ask for the certificate of analysis (CoA) from the seller. It reveals the level of THC and CBD content in the Hemp flowers. It also gives information about the environment in which Hemp is grown and if it is free from pesticides or not. This analysis is to be performed only by a third party on each batch of Hemp.
Pesticides-free products –The Hemp flower needs to be grown in a clean environment without using any pesticides. Companies and sellers that are confident about their products' quality will offer you to see all the third-party analysis certificates. Third-party labs will test the products and reveal all the information about the product, for example, the legal amount of pesticides, contaminants, THC etc., present in it.
Customer Reviews – Customer feedback is the best way to know if the seller is selling the right quality products and about the seller's behavior and services. You can read the customer reviews on the seller's official websites or even on the customer forums.
Conclusion
Make sure to research the different Hemp sellers online. Dr. Strains is one of the best and the most trusted Hemp buds, flowers, and products sellers.