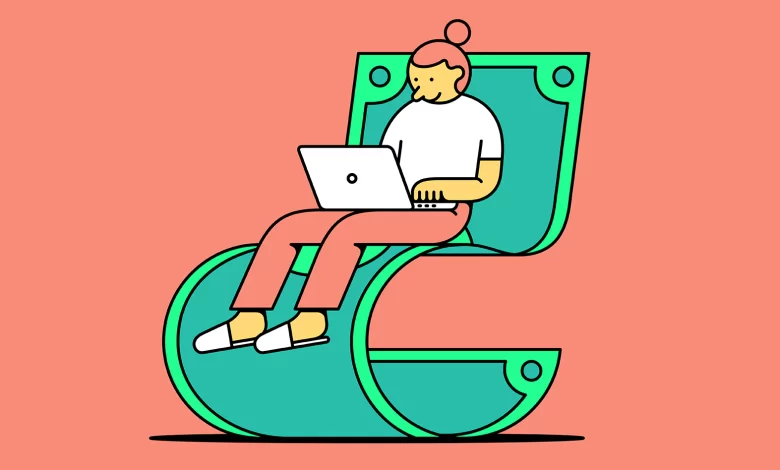 When you start a marketing agency, it's essential to understand the dynamics of the business. To keep up with market forces such as competition, marketing companies must reinvent themselves constantly with good business ideas. A business idea is a scheme or a chance to capitalize on a market by developing and selling a good or providing a service.
Read Also; 9 Fascinating Instagram Tips & Tricks For Small Business
With much marketing information from experts such as insights ABM, how can you take advantage of the knowledge and keep your marketing competitive? In this post, you'll learn about the best business concepts for marketing firms, including:
Service Pricing
Making strategic partnerships
Knowing your competition
Targeting new markets
Staying up to date with marketing trends
Finding your niche
1.   Service Pricing
Prospective clients must consider pricing when choosing which agency to work with for their business needs. Ensure your price is clear and easily visible on your webpage, so potential customers won't get impatient and leave.
Explain and support any pricing increases you have compared to rivals. If less than the competitors, explain why, citing things like your productivity level, utilization of sophisticated equipment, or specialized knowledge.
Pricing will determine whether the prospective client will pick your competition or your business. Choose the price models that will be most effective for you and give each one a distinct feel.
To stand out from the competition, marketing companies must concentrate on price alternatives and maintain flexibility to draw customers and cater to their needs and preferences.
2.   Making Strategic Partnerships
You may obtain new clients for your marketing business by creating a strategic alliance with a non-competitive agency. A marketing organization can enter and expand new markets by forming partnerships and networks to attract new clients.
For example, collaborate with an advertising or public relations firm if you are a content marketing agency. As a result, anytime there is a need for content-related or advertising services, your partner agency will send their clients to you.
3.   Targeting New Marketing Opportunities
New marketing opportunities provide client base growth and risk reduction. Marketing companies should determine whether a consumer base is comparable to their current target market to maximize on this strategy. For instance, marketing agencies should consider selling abroad or online to help them reach a larger audience?
4.   Social Media Marketing
Social media marketing catalyzes the sales process, and it is divided into paid and organic. Organic social media provides the following benefits:
Increased brand recognition
Information flow
Developing brand awareness
With social media, companies providing multiple services may develop multiple profiles to match intended audience demographics. Social media is an efficient strategy to reach target markets quickly. Make advantage of social media to widen your marketing agency's share.
5.   Blogging
Marketing companies can write guest posts to increase their agency's visibility and promote themselves as industry thought leaders. It is important to note that guest blogging is a long-term approach to gaining new clients.
Blogging provides outreach to new audiences. With guest blogs, companies may include websites and outbound links, which is a terrific method to boost traffic and enhance SEO.
Blogging also increases your agency's credibility in your sector and speeds up social media growth. It also provides networking possibilities with the authors and editors community, which is a great way to attract future customers.
6.   Staying Up To Date With Marketing Trends
Because digital technology is constantly evolving, staying up to date on the newest trends and capabilities is critical to distinguishing yourself from your competition. With these trends, marketing companies may find more methods to differentiate their organization and services. Keep an eye on the following areas:
Techniques for social media marketing and advertising
Artificial intelligence for data collection and automation.
Technology for Internet privacy.
Marketing via augmented reality(AR)
7.   Finding A Marketing Niche
Not all marketing companies have the tools or the know-how to address every client's sector. Therefore, deciding what kind of agency you want to launch is crucial.
In addition, there is a considerable need for specialist agencies, so companies need to evaluate their resources and choose a specialty.
Your business concept is one of your most important marketing tools. But it can also be one of the hardest things to define and constantly keep in mind as your business grows.
Advertisement Banner By Articles Do