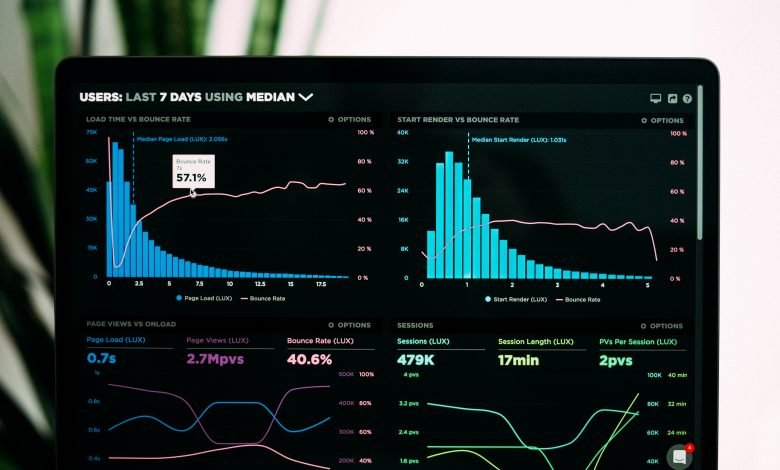 Business intelligence services enable companies to make informed business decisions and is a source of competitive advantage. When you are able to extract and evaluate information from indicators in the external environment and make accurate predictions about future business trends, you can make decisions that benefit your business before the competition arises.
The main goal of business intelligence is to improve the timeliness and quality of information to help you determine the best path to growth and success.
assess the position of your company compared to competitors.
see changes in customer behavior and buying behavior.
measure your company's performance.
Understand market conditions, future trends, demographics, and economic information.
You can find out what the competition is doing.
Start-ups and small and medium-sized companies are also trying to use business intelligence like big players. With a more intuitive interface, smarter data setup tools, improved generation, and lower prices, small businesses can become their own data researcher.
Here are some of the ways Business Intelligence is changing the business environment and helping it grow and thrive.
Better business intelligence
We all know what business intelligence is, but there are certain ways you can improve it for better results. BI works with big data. Before big data, business intelligence was limited. Big data has helped give business intelligence a legitimate name in the separate business and professional realms. Today, several companies are preparing to take it to the next level with the help of business intelligence experts.
Business intelligence can be used in any company that generates data, and that's why we see several companies, large and small, benefiting from better business intelligence. We are also looking at new areas of BI implementation in the business world.
Targeted Marketing
Business intelligence and big data can help companies take targeted marketing steps. Big data is incredibly accurate, and this accuracy helps companies put focused marketing efforts into measuring customer needs.
Big data analytics can help companies make accurate predictions for target users. Your company can make individual decisions about perceived customer needs and develop specific messages that address specific needs.
Excellent customer service
Big data can have a huge impact on customer service. The company knows exactly what customers need, which helps make the customer service process proactive and optimistic. You can even differentiate your business through excellent customer service, which is a major differentiator.
With predictive analytics and proactive customer service, you will gain a loyal customer base that will give you a clear competitive advantage.
Product design
Business intelligence combined with big data not only improves customer service, but it also enables companies to produce products that suit their customers. Data analytics can help product designers focus on customer needs in a responsible manner without relying on customers to tell you what they are looking for.
Data departments
These are increasing in companies testing business intelligence and big data. The company is now developing a separate data department that has important status and a decisive influence on management decisions. Data breaches are also a major business threat, which is why this data department is protected and confidential in many companies.
Improved efficiency
Business intelligence and big data impact business efficiency. No business process can function properly without data. Data analysis is also carried out to identify business constraints and work to identify and eliminate them.
Cost reduction
Business intelligence and big data can lower business costs. Data helps predict trends and aids the planning process, especially in manufacturing industries where inventory costs are often wrong. Sales and production forecasts can help companies plan their operations appropriately.
Business intelligence and big data will remain as more and more companies adopt these concepts to achieve more and become more competitive. Data helps companies from all directions and enables them to make better and more informed decisions. If you don't want to fall behind in the business race, it's time to discover the power of business intelligence and big data.
Hire a top company offering Business Intelligence Services to meet your organization's BI requirements.