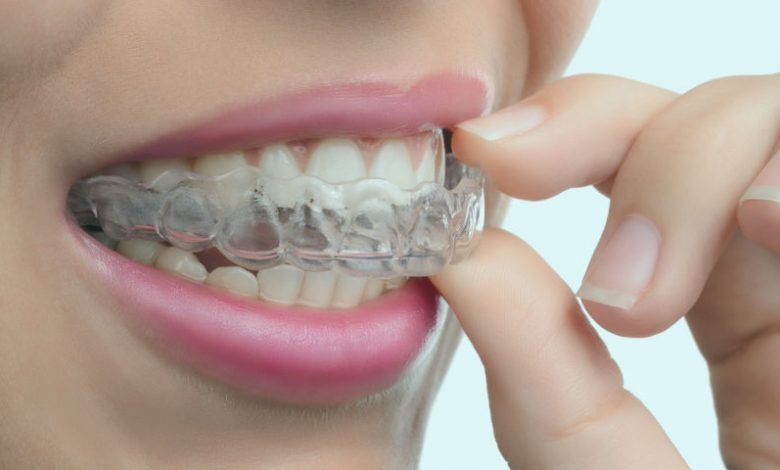 If you're considering clear aligner treatment, you might think that Invisalign – the industry giant – is the only option available. But don't miss out on clear correct. The only other major player in the aligner space, ClearCorrect provides high-quality treatment and can even be less expensive than Invisalign.
Regardless of the brand, clear aligners are an investment. But several factors come into play when considering their costs. This guide will address the average price of ClearCorrect braces and all other aspects that affect their pricing.
But before we jump straight into the cost, let's learn more about "What are clear correct braces?"
ClearCorrect Overview
ClearCorrect is an invisible aligner developed to straighten your teeth as an alternative to traditional braces. clear correct straightens teeth with clear, customized, removable aligners that gradually move teeth little by little towards the desired position like other clear aligner brands. And eventually, correcting the teeth and smile to a brand new look.
ClearCorrect Pricing
As mentioned earlier, the price of ClearCorrect depends on several factors, including the number of dental visits, aligners required, the severity of your case, expertise, and the location of your dentist.
That said, the average price for ClearCorrect is around $3,000 to $5,000. The cost of ClearCorrect is slightly lower than Invisalign. However, it can look costly to some. ClearCorrect Braces in Houston, TX, offer multiple financing options to our customers to increase its affordability. These plans break down your costs into smaller chunks you can pay each month.
Financing Options
Not many people can pay for orthodontic treatment out-of-pocket. That's why many clear aligner companies provide financing options. These plans divide your cost into smaller amounts that you can pay as monthly installments. ClearCorrect works with FTL Finance to provide better affordability to their patients. They just don't consider your credit scores but your overall financial condition to approve your financing. This allows 20 to 30 percent more approvals, meaning more people can afford clear correct braces because of financing options.
Insurance Coverage
If your dental insurance plan includes orthodontic coverage, they'll probably cover part of your treatment. However, insurance coverage differs from case to case. Check with your insurance provider first to make sure whether orthodontic treatments, like ClearCorrect, are covered or not.
On the other hand, if you have a Flexible Spending Account (FSA) or a Health Savings Account (HSA), your dentist may accept payments from them. These tax-free funds could be more convenient for you than paying out of pocket.
Final Words
In the end, it all comes back to your personal preference, goals, and finances. After gathering information and cost estimates, you should measure everything against your own needs and preferences. Though affordability is vital in choosing the process, it's not the only thing you should consider. We advise you to take a more comprehensive view of each option, such as effectiveness, appearance, comfort, and customer service. If you're confused between Invisalign and ClearCorrect.
Related Post: