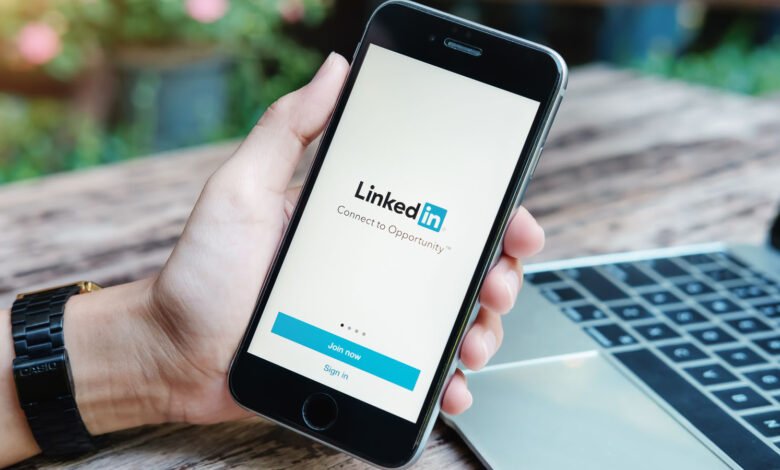 How to Use LinkedIn Effectively, LinkedIn is the world's largest professional networking platform. It's also one of the most influential social media networks, with more than 575 million members in 2018. That's a lot of potential contacts!
Members use the site to keep in touch with business associates, clients, and co-workers. But it can do so much more – boost your profile, build awareness of your brand, and help you to recruit the right people, for example.
In this article, we look at nine ways to use your LinkedIn account for personal, professional and organizational success.
Nine Ways to Get the Best From LinkedIn
1. Complete Your LinkedIn Profile
Your profile can be a powerful part of your personal brand. All registered LinkedIn users will be able to view it (unless you set it to private mode). You can also have a public profile that can be found by external search engines, so that even people who are not registered with LinkedIn can see it.
2. Contact and Connect With Other LinkedIn Users
LinkedIn enables you to network with people and professional organizations in your industry. This is a great way to stay up to date with the latest developments, and to share information with others in your field.
3. Start Talking!
Once you've made your connections on LinkedIn, the Messaging facility allows you to have real-time conversations with them. The Active Status feature tells you which of your connections are online – look out for the green dot beside their profile pictures.
4. Give and Receive Recommendations and Endorsements
Your connections can write "recommendations" for your profile, and offer "endorsements" of your skills, and you can do the same in return.
5. Use LinkedIn Groups
All LinkedIn members can set up or join groups to discuss ideas and share industry news. This can be a great way to develop your professional network.
6. Create Engaging Content Especially for LinkedIn
Just as with other social networks, you can post simple text updates, images, and links to other sites, and you can share posts from other users. But make sure that your post is useful, informative and relevant to your professional connections. And you may want to brush up your writing skills
7. Find New Hires – and New Opportunities
According to LinkedIn's own figures, 20,000 businesses in the U.S. are using the site to recruit new staff. The service allows you to search for people who have the specific skills and experience that you need on your team. It can even replace traditional recruitment advertising entirely, depending on your industry and the position that you need to fill.
8. Boost Your Organization's Profile
LinkedIn can increase the visibility of your business, your company brand, and your products. It can tell your company story, too. Do it right, and you can create valuable emotional connections with your potential customers and employees.
9. Observe Professional Etiquette on LinkedIn
Success on LinkedIn depends on developing and maintaining a good reputation. This means that it's important to appear professional at all times. So, avoid posting the kind of personal material that you might put on Facebook. And avoid spreading rumors or gossip – you never know who'll read them.