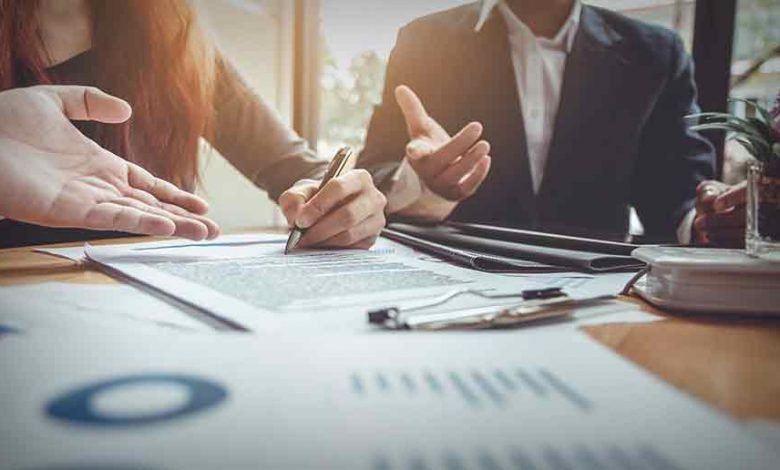 Insurance
Everything You Need to Know About Business Insurance Brokers
If you ask anyone what business insurance brokers do, they will just tell you that they will help you deal with your insurance needs.
Well, that's right but their service is more focused and specific than that. Business insurance brokers have specialized expertise that ensures you have what it takes to defend yourself from the risks involved in running a business in your industry while helping you save big on insurance.
But with the market crawling with agents, it can be difficult to find the right business insurance broker in Alberta. This brief guide will help make your search a tad easier.
What does a business insurance broker do?
The role of the broker is to help you find a policy. They will advise you on the availability, cost and suitability of coverage you require. Once that's done, they will then help you get quotes from different insurers and buy a policy that best fits your needs and budget.
Brokers have more personal experience with your specific business needs which allows them to pinpoint the right policies to fit your situation. They can help you find low-cost business insurance and offer advice when you need it.
Insurance agent vs. business insurance broker
Most people who have never heard of a business insurance broker tend to confuse them with insurance agents. An insurance agent can work for several companies. They are essentially an intermediary between you and the insurance company.
A business insurance broker, on the other hand, works for you – businesses; not the insurance companies. This means that a business insurance broker's duty is to help their business clients choose the best insurance policies for their needs.
Insurance agents almost always encourage you to go with whatever policy or carrier their firm happens to represent, even if a more suitable alternative exists. However, a broker will recommend (even create) the most appropriate coverage option available for your budget, which will help you meet your business goals.
How are brokers paid?
Business insurance brokers work for you but you don't have to pay them directly. Instead, they receive commissions based on the sales they make on behalf of their clients – the insurance providers. You will, however, indirectly pay a portion of your premium to your broker as a fee – which can be anywhere between 2 to 8% of the premium cost, depending on the state law.
What to look for in your business insurance broker in Alberta
Experience and expertise
A business insurance broker might advise you on pricing, discounts or coverage options. So, you must choose someone who has proven experience. They should have a thorough understanding of the nature of various risks that businesses face and ensure that your commercial insurance policy covers all aspects.
Ability to listen and understand
A good broker will attentively listen and then work with you to understand your concerns and objectives. All that knowledge will allow them to provide you with insurance recommendations that are not just the best but also affordable and suitable for your business needs.
Transparency
Before your broker quotes you on an insurance policy, they must make it clear that they are representing your best interests and not those of the insurance providers. You should expect your broker to tell you exactly what you are getting, so the buying process is absolutely transparent and honest.
Objectivity
Being objective is the number one skill your business insurance broker should have in Alberta. You need an advisor who can review your current insurance policy and make recommendations based on factors like price, coverage and service, not whether or not they receive a commission for selling you a particular plan.