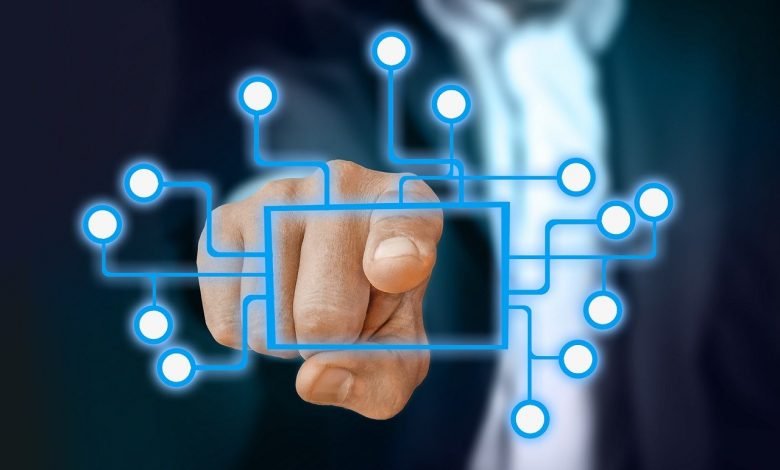 Business
How Automation can Prevent Profit Leakages
Challenges in making business profit are disturbing, but what's more disturbing is profit leakage. Profit-making is a slow and steady process and must comply with a well-thought-out business plan, because then only it will be sustainable. So, it is totally fine if your profit margins are not shooting up instantly, but profit leakages are something that needs to be controlled and addressed the right way. Because profit leakages are the results of operational flaws, so it is important to quickly identify those flaws and fix them. That will not just control the profit leakages but will improve the operational efficiency and productivity of the business.
This blog will talk about the profit leakages in field service businesses, and try to identify the possible reasons or operational flaws that are causing these leakages. And also discuss the solution or measure to control the reason and the subsequent leakage.
Repeat visits: One of the major profit leaks in field services happens when technicians fail to resolve a service request in the first visit. As a result, they end up paying repeat visits to the job site. Now, these repeat visits don't generate any revenue because these are not fresh service requests. Rather, these repeat visits cause profit leakage through overhead gas or fuel expense. Besides, even the resources and manpower get blocked for the same project over and beyond the esteemed timeframe. So, this stops the business from taking up new service requests or new revenue-generating opportunities.
How automation can control repeat visits: Field service management software can automate job scheduling. Automated job scheduling makes it extremely convenient for the service manager to assign the jobs among his team members based on filters such as technician availability, proximity to the job site, and skill-set. That way only the rightly skilled technician visits the job site, and this improves the first visit effectiveness.
Besides, using the field service management app, the field technicians can have real-time access to the organizational knowledge base even from remote places. So, if the technician confronts any challenge related to technical know-how, then right from the job spot he can access the knowledge base, see the pre-recorded videos, or connect to experts for an AR demo and can resolve the problem in one visit itself.
Double-work: Lack of automation in field operations means manual processes. Not just manual processes are slow and error-prone but also lead to double-work and cause profit leak. For instance, in-field services, the field technicians record different kinds of data such as clients' feedback, machine status, invoices, etc. In manual processes, technicians use pen and paper to record these data. Then, someone in the back office converts these hardcopy data into digital copies for archiving. So, two people do the same job, which means an unnecessary double salary for the same job.
How automation can control double work: Use of the field service management system automatically captures field data across different touchpoints. In addition to that, even the technician can do automated capturing of data directly in the digital format. The digital data syncs into the cloud in real-time. This makes processes fast, more secure, and trackable.
Capital blocking in inventory: The absence of automation in inventory management leads to capital blocking. In an attempt to keep the inventory items readily available, businesses stock their inventory based on some calculative assumption. Eventually, many of the inventory items lay ideal, keeping the capital money blocked unnecessarily.
Thus, it is important to have a real-time mechanism even in inventory management. So that stock use, requirement, and predictions can be maintained in real-time. For an inventory manager, it is difficult to accomplish all that single-handedly. Many field service management solutions come with automated inventory management features that simplify and streamline the process effectively.
Conclusion
Don't think that profit leaks are something inevitable, and it's normal to face certain kinds of profit leakages. You can very much control these leakages by correcting the operations flaw. However, you will require using new-age automation tools like field service management software.