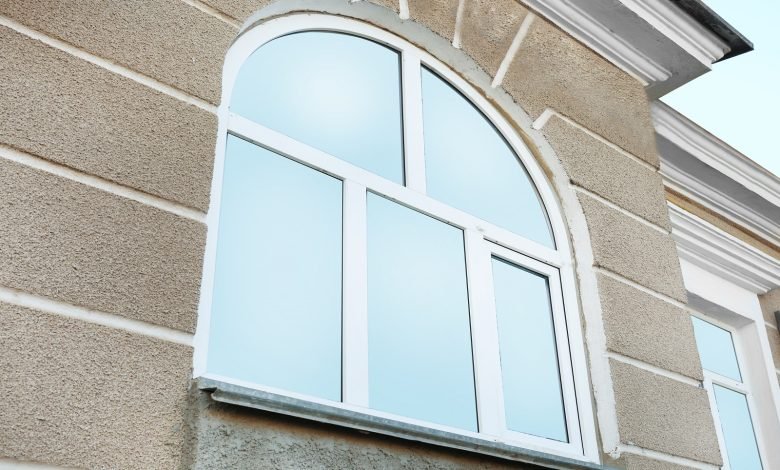 Are your employees continuously complaining to you regarding the entry of too much light from the sun that hampers their work on a computer screen? Most office employees encounter this significant problem if their work involves sitting on a desk in front of the computer screen for too long.
So, as a business owner, you need to solve this problem quickly to boost the productivity of your employees. After researching a lot or from any of your contacts, you may have come to know that tinting your office windows will help to minimize the entry of direct UV light. Don't worry; you are on the completely right track. It would be best if you had a little guidance to make an effective decision in this aspect.
Now that you know, window tinting is the best way to create a favorable work environment. The only problem you will encounter in this phase involves how to come across the best commercial window tinting service.
So, finding the right professionals for tinting your building windows can be a challenging undertaking as you need to make several considerations. This guide will discuss what to keep in mind while going for a commercial window tint installations service provider to make your work easy. So, now, let's begin with our detailed discussion.
Are you making the mistake of checking out commercial window tint or tinting firms outside your town to increase your options? If yes, you need to refrain from this; otherwise, you will be confused. You may assume that these firms provide top-notch services and have skilled technicians. Also, you hope that these companies will charge a low rate from your end for tinting your office windows.
Well, let us tell you that all of these assumptions are entirely wrong. It is because it can be challenging to deal with out-of-town firms. You may even find it difficult to establish communication with these service providers by email or over the phone. Besides, there are chances that these companies will charge extra fees from your end for the high transportation costs it incurs.
So, it is clear that you need to adopt an intelligent approach to deal with this issue. The best thing you can do is give preference to the local companies, who are inclined to provide the best window tinting or window cleaning services. You will find that it is straightforward to communicate with these firms.
If required, you can even visit their offices to discuss your requirements with them. Not only that, but these local service providers have low transportation costs, and so, they will charge you a fair price.
Check Their Experience Level
You may have doubts about why it matters how long the commercial window tinting firm has been in business. In this aspect, you may think that a completely new company can hire experienced technicians and deliver high-quality services, and you are right. However, while hiring this new company, they are yet to be tested.
You cannot be entirely sure whether the firm you are hiring can provide you with the best quality of service or not. It means that you are just gambling on them, which can later create a lot of trouble. Also, it isn't easy to collect any meaningful data for a new company.
You will not find any testimonials, reviews, or anything related to the company. So, you cannot measure the quality of the work they will provide you. The best approach would be to look for a company that has been in this sector for at least two years. You can easily find data on these firms, which will help you measure their performance beforehand.
Due to this reason, you should always check the expertise of the window tinting service provider before making a hire. An experienced one is well-aware of the practical and fast ways to install the window tint. Also, they know how to deal with clients and effectively meet their expectations.
Choose An Insured And Licensed Service Provider
If you are looking forward to getting reliable commercial window tinting services, it is crucial to select a licensed company. It would help if you chose a firm that abides by governmental rules and regulations. It is the reason why before you hire a particular service provider, you must insist on getting licensing proof.
Another critical thing to ensure is that the company you choose must have the right insurance coverage. Although it may seem unnecessary, it is essential. Accidents can happen at any time, so it is good to be prepared beforehand.
For example, the technicians can break the glass or cause damage to the walls while carrying out their tinting work. So, whenever this happens, you have the option to demand compensation whenever you hire an insured service provider.
Wrapping Up
If you consider all of the factors mentioned above, you will find that hiring the right solar or commercial window tint installations has become very easy and fast. You can hire a professional and experienced company like Tint By Masters to carry out your work.
At Tint By Masters, we have skilled technicians who have a lot of expertise in this industry. So, we will be able to provide you with top-notch outcomes. Contact us today to get our high-quality services which will suit your specifications.