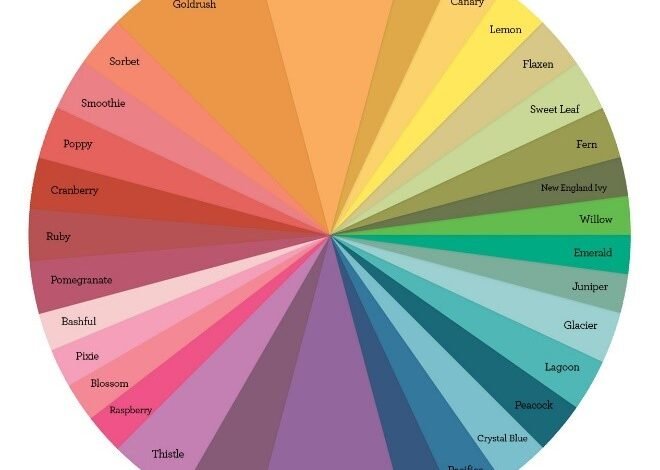 Do you want to renovate or improve the look of your room? Painting your room with a brighter or more subtle color is simple, yet can make an enormous difference in any area. If you are planning to renovate your room by yourself, there are some things you need to consider. One of these is to consider the right paint color that will complement the design of your house.
The following are some tips that could help you pick the perfect paint that will blend in your room. Read on to know further.
Consider the Built-in Features of Your Room
When we say built-in features, these are the permanent specifications in your room. Before you go to the paint shop, make sure to consider your room's permanent features. Does your room feature dark-colored floors or a brick fireplace? Do you want to change these in the future? These are some of the questions you should ask yourself before lifting a paint palette. Choose a paint color that will complement the tone and colors of these elements.
Make Use of the Color Wheel
A color wheel will help you find the right hue that will blend perfectly in the furniture, finishes, and fabrics in your room. Aside from relationships, the saying "opposites attract" also applies in paints. Colors that are opposite from each other are attractive in the eyes of everyone. For example, blue-green complements red-orange, and orange complements blue.
Look at a Bigger Picture
One common mistake that many are guilty of is that they do not consider how the whole room will look after repainting it. The colors in your room should always work together with the hues on the floor. If you have a statement ceiling, colored stairs, or accent walls, make sure that they will blend perfectly. It would be great if you will try watching them make sure that they will jibe.
Consider your Purpose and Mood
Before you pick the paint for your room, have a clear picture in your mind of how you want it to look like. Aside from that, you should also ask yourself, who will use the area? You need to answer these crucial questions before thinking of the hues you want to paint in your room.
If you want to make your room keep you feel refreshed and energized, we highly recommend you to pick a warmer or bright tone can stimulate the effect you want. If you're going to design your room with a calm vibe, painting it will cool or dark colors will surely help you achieve that effect.
Consider the Lighting
As mentioned, there are several factors to keep in mind when picking the right color for your room. These include the space lighting. If your room features bright and big windows, painting it with a color that complements the natural daylight, such as white, is a wise move. But always consider the usual time you use the room. If you use it at night, painting it with something that blends with the daylight will not be a great decision.
If you usually light your rooms with fluorescent lighting, painting them blue is excellent. On the one hand, if you are using incandescent bulbs, painting it with yellow and any warmer tones would be perfect. The lighting affects how your chosen paint will look like. So, make sure to check the lighting in your room before selecting a paint.
Conclusion
Colors are what make your room lively, moody, or calm. So, picking the right paint is essential as it can affect the mood in your chosen space. Consider the tips we mentioned above before heading to the paint store.
You should also buy your paints from a reputable and reliable store. If this is your first time painting your rooms by yourself, it would be great to do your first paint shopping online.
 Yorkshire Fabric Shop Moodboard 
The store offers several varieties of paints that you can choose from. Each of them is made in top-notch materials, so you don't have to worry about its quality. What's more? The paints they offer are available at a meager cost. So, what are you waiting for? Shop now!