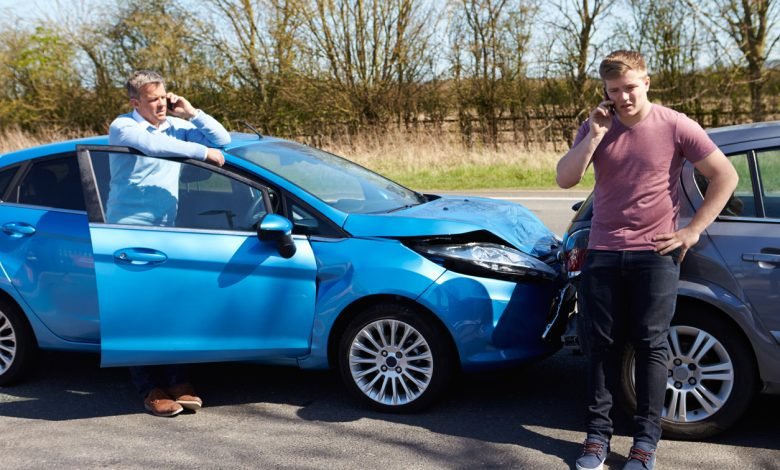 Car accidents often cause unprecedented damage. Idaho is a tort state for auto accident cases. For the uninitiated, this means that the at-fault driver is liable for the damages caused to others. If you have sustained injuries in such a crash where the other driver was clearly negligent, you can file a third-party claim with their insurer. Before doing that, consider hiring a Boise Idaho auto accident lawyer for your help. In this post, we will discuss the comparative negligence rule in the state and why hiring a lawyer is a wise decision. 
Modified comparative fault rule
What happens when you are partly at fault for the car crash? In such circumstances, the "modified" comparative negligence rule comes into action. The court (or the insurance company) will consider the level of fault of each party. If you are more than 50% at fault, you cannot claim anything from the other party. This is different from the "pure" comparative negligence rule, which is followed by states such as Alaska and California. Victims can claim compensation from the other party in those states, even when they are more at fault. 
How does it work?
For instance, if you are 10% at fault for a crash in Idaho and are awarded $50,000 in a settlement for your losses, you will eventually get $45,000. This may sound easy on paper, but insurance companies rarely play fair in such circumstances. You may have a case, yet the insurance claims adjuster may ask for a statement and use your words against your claim. 
Why do you need an accident attorney?
Personal injury law is vast and complex. Car accidents often result in intricate situations, and you are expected to take action against the at-fault party within a limited time. Hiring an accident lawyer is your best bet at winning a fair settlement. Experienced lawyers know what it takes to get through bad faith insurance tactics and will prep the case for the worst scenario. If the other party's insurer fails to offer an acceptable amount in compensation, your lawyer can file a personal injury lawsuit. For car accident lawsuits in Idaho, the deadline is two years, but you may lose your chances if you don't act immediately to preserve evidence. When you hire an attorney, they will work on the accident case as you recover from injuries and trauma. 
You can shortlist a few accident attorneys through an online search. Always hire a lawyer who has experience in representing accident victims at trial.