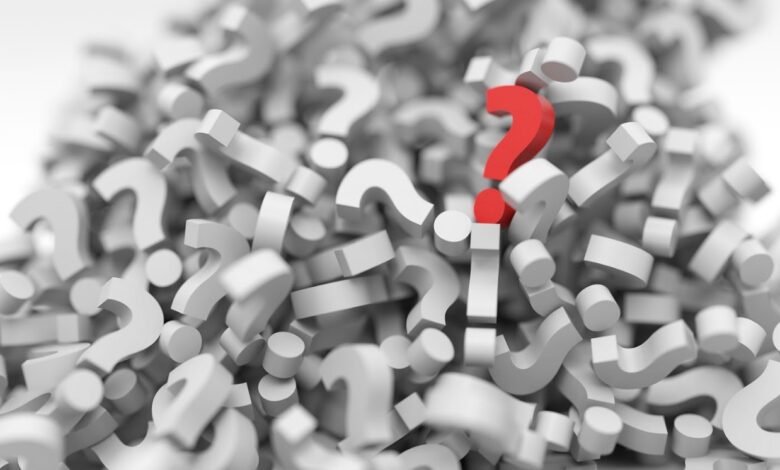 However, digital marketing is the only thing that can run properly for almost every single online and offline business. Many businesses are getting huge benefits just after launching a successful digital marketing plan for their business. And you can achieve the same goals if you want. But if it is that easy then how your digital marketing plans never work out properly. And what is that you are missing in this term. Are you wasting too much money on it or invest almost none in digital marketing. In this article, we will cover whatever you might miss in your digital marketing strategy.  
You Never Stick With Your Niche
Whenever you post the content on your social media site you never care about your customers. It means you think that people are interested in whatever you are posting on daily basis. Now follow this advice very strictly, if you are using Facebook, Instagram, Twitter, Youtube then never post that is not related to your business niche. At least until people know about your business. You should not get distracted from your niche. And if you do that people will not care about your face. Share information about your products as well as some latest updation of your products so that people get aware of what you do.
Content Quality Is Weak
No matter if you are using paid or organic ways to deliver your content. If your content very ordinary then you can invest as much money as you have you would not get your wanted results. This is the real fact. And at the same time if your content is solid and valuable for your customers then without investing a single rupee you can make a huge business organically. So content is king, in any condition you have to provide only valuable content on social media only then public will care about you.
Your Engagements Are Good With Your Customers
You have to engage with your customers through your social media platforms. For instance, you want to share a post on Instagram, Facebook, or any other social media platforms. So rather than making a simple post, you can make a post where you can ask yourself about something. A post where you force your audience to engage with your post. And after that, you can answer their questions from your side. This is the best way to maintain a better connection with your customers and turn them into your potential customers. 
You Hesitate To invest Your Money On Paid Ads
If you make better content then you would always get the best results from it. And it is sure, but it can replace the power of paid social media ads. And if you want to generate more and more sales then with the help of creative content and paid ads you can make a huge sale and get a high ROI. And this is the minimum risk you should take in your digital marketing strategy. Your combination of both of them should be combined properly for getting the best results.
Conclusion: 
When you use these all tips without any hesitation you increase your chances to generate more and more revenue for your business. Otherwise, there are many other ways available but these are some very standard ways to double your income with the help of digital marketing. And if you want to boost your website ranking to the top of search engines. Then, of course, you some high-quality backlinks and guest post is the best source to create them. And here we help you to make buy guest blogging service at affordable prices. You can visit our website to buy guest post services.