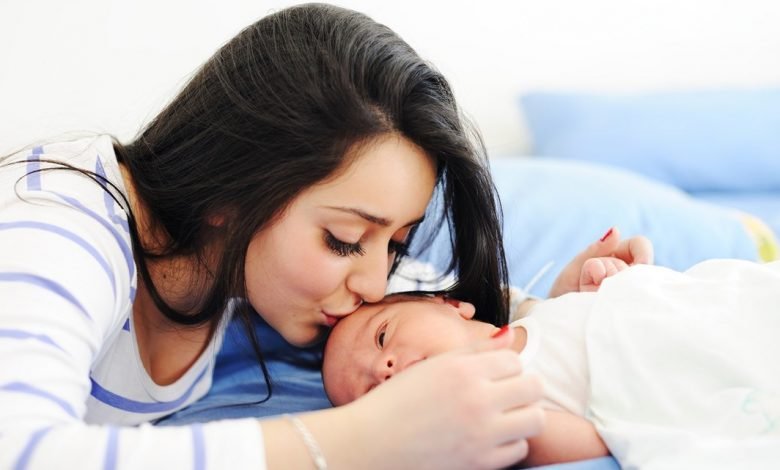 Being a parent is a beautiful feeling that cannot be expressed in words. It is a special blessing, and, thus, it should be treasured. As a parent, it becomes our greatest responsibility to ensure that our little one is safe and happy. To do so, we our level best to give our child the best healthcare facilities, skincare products, hair care products. However, are we always a good judge of what our baby needs to lead the day-to-day life? Are we focusing enough to find out which baby care products might be missing from the list? When we order baby products, do we define the boundaries or refer to the industry's latest trends to better understand what is safer and more suitable for our little one? For those of you who do not have enough opportunities to scan baby products because of your hectic work schedule, we have got the work cut out for you. We will make your job as a parent easier by helping you identify a few Mamaearth Baby Care Products that you must include in your household. 
Baby-Friendly Laundry Detergent
Did you know that one of the most popular baby care products is a laundry detergent formulated especially for little ones? But you might ask why you need to change your laundry detergent while your current one is working pretty fine to clean the clothes. You need this baby product because your baby has very sensitive and extremely soft skin, unlike adults. Hence, the residue from the laundry detergent on our clothes and utilities may not harm us but can turn out to be harmful to your baby.  Your baby can develop rashes, redness, and unwanted skin conditions because of the stronger formula. Hence, you need a mild product that will solve the purpose of cleaning the linens without hurting your baby's skin. 
Surface Cleaner for Babies
Most babies tend to grab things on the go and give a quick lick to discover new flavors, perhaps. In that case, keeping everything in the house spanking clean is your priority. But you have to do so, keeping in mind that no harsh chemicals should accidentally come in contact with your little one. Thus, you should purchase a surface cleaner from the baby products department and use that for cleaning the toys, the crib, and other essentials. This way, you can assure safety for your baby as the baby care products never use harmful chemicals that might harm your baby. 
A Dedicated Face Wash
Of all the things, you might think that a face wash is the last thing your baby requires. However, you're mistaken. Your baby might actually be an expert at getting themselves dirty, especially around the face. That is why you need a mild and non-soapy formula that can be used to clean your baby's face without setting off an allergic reaction or bringing your baby to tears. 
A Safe Baby Sunscreen
Do you think you are the only one who goes out in the sun and, therefore, you need sunscreen? No, not at all because you now have a little companion who would love to get out of the confines of your house and explore outside. So, if you are taking your baby out for a quick stroll or a day out on the beach, your baby's skin will be exposed to the harmful rays of the sun. This is where the job of the sunscreen comes in, and you need sunscreen from the baby product section. so that the formula is mild and safe and protects the skin at the same time. 
Does that sound helpful? We are sure you will rethink your choices regarding buying baby products if you haven't already. However, you need to ensure that your baby gets the best of natural and safe products for their delicate skin. Always opt for brands like Mamaearth that are natural and is Asia's 1st brand with MadeSafe Certified products. They have a gentle and safe products made with the best of nature. All Mamaearth baby care products are dermatologist approved and suitable for all skin types. They are now up and running online in Dubai, UAE. You can read their reviews and shop favorites. Happy parenting!