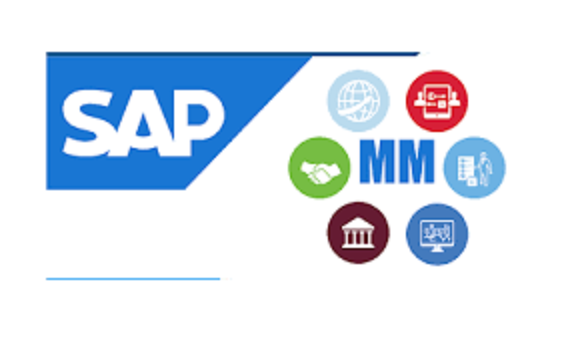 What is SAP MM?
SAP MM which is an acronym for (Material Management) is one of the modules of SAP ERP and plays a crucial role by covering all aspects of the supply chain. It also includes consumption-based planning, vendor evaluation, purchasing, and invoice verification along with inventory, warehouse management, and production planning.
This module is being widely implemented by small and big manufacturing, retail, and other organisations, in order to manage raw materials and consumables efficiently. The objective of this module is to ensure no shortage or gaps in the supply chain process of the organisation. It also has some submodules that perform various aspects of the process to run the organisation more efficiently. 
Sub Modules of SAP MM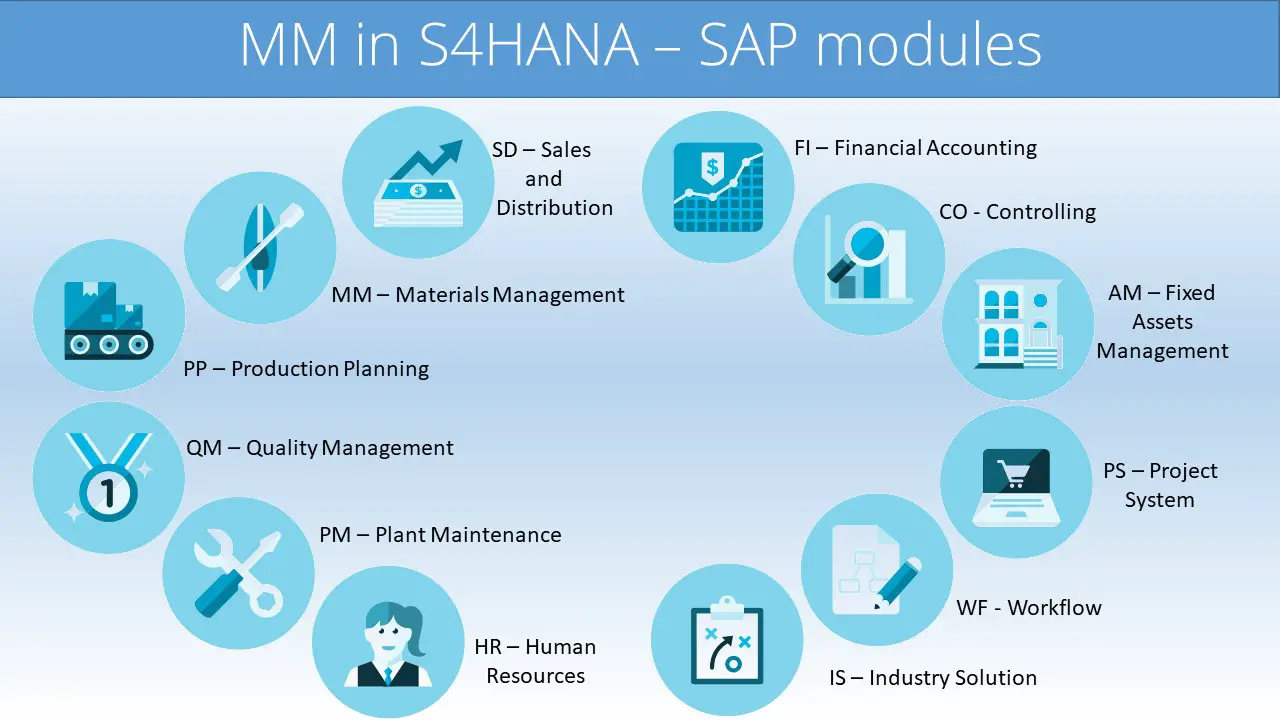 As we are aware of its significance in an organisation, SAP MM has also several submodules to perform all areas within the supply chain. Some of its submodules that play an important role are-
Material management

Purchasing

Inventory Management

Information Systems

Statutory Requirements

Vendor Valuation

Invoice Verification
This module of SAP is quintessential for material management in organisations for better and smooth production. One who has also not implemented this technology in their businesses, manufacturing, or anything, missing a big thing which is highly affecting their business and leaving them behind their competitors.
Procurement in SAP MM Module
Before heading towards its different types let's understand what procurement basically is. Basically, it is a process of purchasing materials and obtaining services from vendors or dealers known as procurement. Further, it is divided into two types one is Basic Procurement and the other is Special Procurement. Let's discuss both in detail.
Basic Procurement
The procedure of purchasing suitable or required materials and services in the correct quantity, at the right time, and at a reasonable price is called basic procurement. This procurement encompasses several steps in its process such as
Gathering Information: It is the first step in this process, it starts with the collection of details about products and their quantity. According to the quantity of required product, this module also contacts suitable or appropriate suppliers. 
Contacting Suppliers: Whatever the demand is, the selected suppliers fulfill the orders.
Rating Products and Services: This is an important step in the process as the material management team rates services and products based on their performance. According to the product's rating, the team has also to contact the same supplier for repeat orders or contacts new ones. 
Special Procurement
Special stocks are those which do not belong to the company and are managed differently. These are kept at some particular places. Here are some of the common types of special procurement and unique stocks-
Consignment stocks: These stocks are those materials which belong to the vendor or seller but are available at store premises. However, if anyone wants to use these stocks they have to pay the vendor or seller.
Third-Party Processing: In this process, a company passes on sales orders to the external vendor or seller who delivers the goods directly to the customer. Sales orders are processed by the vendor or seller, not by the company. These third-party items can be entered into purchase orders, purchase requisitions, and sales orders.
Pipeline Handling: In this process of special procurement, the vendor stores the material at their premises, even after the order is placed by the seller. Whenever any customer places an order, the seller receives the material from the vendor and delivers it to the customer. 
Benefits Of SAP MM Module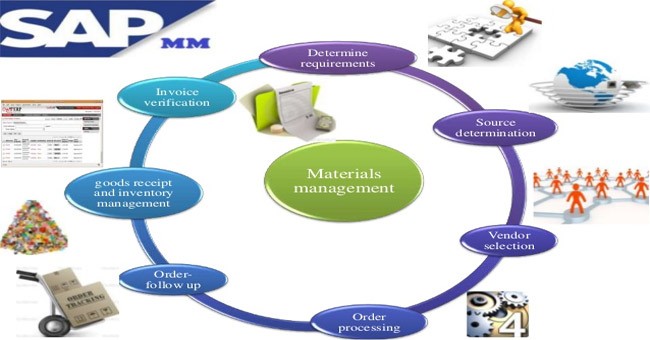 Customer's demands and expectations are changing according to the new trends and technology. But the efficiency of any organization depends on its ability to cater to market demands in the shortest period of time. To make the seamless delivery of products, businesses need to maintain their right stock at the right time. With the help of an efficient material management process, one can prevent supply gaps and shortages of inventory and raw materials which enh犀利士
ances the supply chain. SAP MM Training Course also help organisations to automate their material management and procurement activities. Here are some of the top benefits offer by this module
It helps to manage overall inventory management more efficiently.
It also helps in eliminating and minimising inventory losses.
Minimises the time and labour cost spent on maintaining inventory
It also improves the product delivery time
Enhances the transparency of inventory management
Eliminates the extra expenditure on storing unwanted materials
Reduces the manufacturing cycle time
Reduces material wastage by avoiding stocking on obsolete or unnecessary products
Scope and Career in SAP MM
There is a huge demand for SAP MM professionals in the market, and it is the most sought after profession in the IT industry. If you have SAP MM certification then it is easy for you to secure a highly-paid job in the ERP market. It opens various career paths such as
SAP MM Consultant

Associate

Team Leader

Functional Analyst in Materials Management

Plant Maintenance Analyst

Logistics Manager

Purchase executive

Supply Chain Specialist

Project Manager

Material Manager
Types Of Certification in SAP MM
This is an online certification programme which also allows students, and professionals working in the SAP ERP ecosystem, to obtain knowledge and validate their proficiency in the software. There are several certifications that SAP offers for those interested in building their career in material management. Some of them are
SAP Ariba Procurement

SAP S/4HANA Cloud- Procurement Implementation

SAP S/4hana Sourcing and Procurement

Procurement with SAP ERP 6.0 EhP7

SAP S/4hana Sourcing and Procurement- Upskilling for ERP Experts
Once you completed any of these certifications, you are eligible for the most sought profession in material management. 
Salary of SAP MM professionals
As we all are aware, the demand for SAP MM professionals is high. Many industries are looking for them to make their supply chain seamless and enhance productivity. If we talk about salaries, then, it varies from profile to profile and is based on experience. The average salary for an SAP MM consultant ranges approximately from 50K per/month to 1 Lakh per/month. They get increments too, depending on their work and experience. 
Conclusion
There is a race between organisations to create a monopoly in the market. Every organisation wants to serve better and on time. In order to do so, they need a tool or software that can help them out in their material management. Better management ensures that there are no gaps or errors in the supply chain and enhances productivity.
SAP MM, a well-known SAP module for material management across the globe is an extraordinary software for organisations to streamline their workflow. This module of SAP is also in high demand and opens various career paths for ambitious ones. If you are thinking of making a career in material management you can definitely go ahead with the SAP MM Training, after completing certification you can secure a high-paid job in the industry. For Training, you can visit the APTRON which is the best SAP MM Training institute in Noida.
Also Read, Writing a Dissertation on Leadership – Best Guide