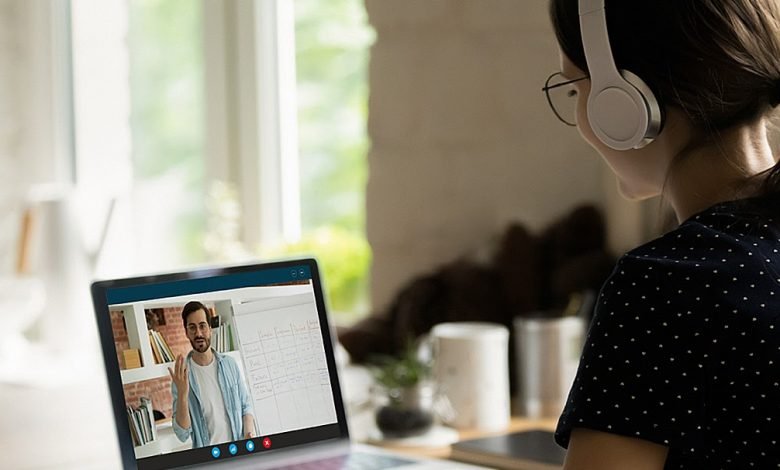 Many students have started believing that learning cannot be interesting or fun. Their common misconception is that teachers are boring entities who come to a class and lecture for hours. How about proving them wrong and incorporating fun teaching methodologies? 
Becoming an inspiring teacher does not take much effort. You just have to make the student believe that what they are learning is relevant in personal life as well. 
Teachers can use their hobbies to boost student engagement. Are you wondering how to do that? Here's an article that will help you to learn more about this subject. Keep reading! 
Why is boosting student engagement important? 
A teacher's job does not end with teaching certain concepts. They are the ones who inspire students to achieve greater goals in life. 
Teachers are living legends who have the power to motivate students and make them better human beings. 
If learning becomes monotonous, the student will never learn anything. What if you just enter a class and ask students to solve mathematics sums? They will never learn the joy of numbers and how mathematics plays an important role in daily life. 
By boosting student engagement, you are building their interest. They will not only hear you out in class, but also get excited to apply those learnings in real life. 
Let's take the example of a Sociology class. If a teacher enters the classroom and starts giving notes, the students are blindly writing it down and not learning anything. You will be promoting 'memorizing' but not learning. 
As a teacher, you ought to talk about the concept and how it is relevant in everyone's personal life. Once a Sociology teacher explains the concept of 'alienation', she/he can follow it up with an interactive session with students. 
Ask the students about how they can relate the concept of alienation to society. Do they see anything around them that reminds them of alienation? 
Students love to interact and they would appreciate it more when you include daily life examples in the classroom. 
How can a teacher include their hobbies while teaching? 
Let's cut to the chase and get back to where we started. Do you have a hobby that you can include in classroom teaching? 
Perhaps you are a good singer, dancer, or have interest in cars, cooking, and traveling. Let's say you are a History teacher who loves to travel. 
You can showcase your travel photographs and videos in the classroom. How will this help the students? Well, you could tell them that traveling is your passion but you also get to learn about every destination's history. 
Showcase relevant photographs like monuments, battlefields, historical places, and much more. You can make a slideshow of your photographs at different historical places and share the history of each to your students. You can also organize a trip for students to such historical places. 
If you are an online tutor, the slideshow method is the best. In case you are a general knowledge or science teacher who loves to participate in quizzes, make a quick pop-quiz for your students. 
There are many ways a teacher can utilize their hobbies while teaching. 
Learn to take a break during classes and introduce some fun activities for students. If the students have a hobby, allow them to share it with others in the class. In case you are an online tutor on platforms such as Evopry, you have to find ways to engage the student. 
 Ask them about their interests and share your hobbies too. You can think of creative ways to include your hobby while teaching a concept to the student. Be a part of online language learning platform and Earn money from home.
Concluding thoughts
By sharing your hobbies with students, you are not only boosting engagement but also building strong relationships. 
Students will be able to relate to you and they will never have a dull moment in your class. When you teach online, you have to pay special attention to your students. Don't lecture for 45 minutes and expect the student to be fixed to the computer screen. If you make learning fun, they will come back for more.