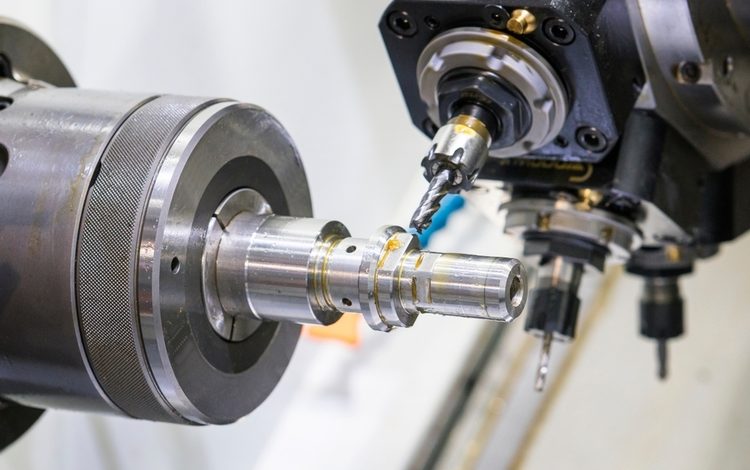 Different structures, from buildings and houses to appliances and even toys, call for different materials. And these materials can be fabricated to suit their use and purpose.
It is where custom metal fabrication comes in. It is the process of building and producing different structural parts and components from raw materials.
With advanced technology and improvement in skills and knowledge, it has become easier to choose a preferred metal for whatever structure you want to build. But of course, the properties of the metal you want to use need to be considered. These properties include strength, flexibility, conductivity, and corrosion resistance.
So, what are the different kinds of metals used for custom fabrication?
Stainless steel is popular for its polished alloy silver coating, which can look sleek and stylish. With this kind of metal, you won't need to do much to make it look presentable. But that's not the most that it can offer.
Stainless steel is very easy to work with, making it one of the most preferred materials. On top of that, it bends easily and is corrosion-resistant.
Just like stainless steel, carbon steel is relatively easy to work with. But it is harder than stainless steel and is the most used metal in industrial projects. In addition, it has a matte finish and has higher tensile strength, making it a versatile option for any project.
Another metal that's popular in custom fabrication is aluminium. It is lightweight but durable and flexible. These properties make aluminium a sought-after metal for projects where weight needs to be managed. Such projects are those used in the automotive industry.
Another thing about aluminium is its good thermal and electrical conductivity. Thus, it makes a great material for aeronautics and refrigeration applications.
Copper is becoming one of the most highly used metals today because of its greater utility and good conductivity. In fact, custom fabrication of copper covers every industry. However, this material is mainly used in machining, plating, polishing and stamping, especially in the marine industry, where its tough, malleable and corrosion-resistant properties are highly valued.
Brass is made from copper and zinc. It offers good weldability, making it popular in architecture applications.
Moreover, brass also has good resistance to wear and tear and is corrosion-resistant. Thus, it is often used in the marine industry.
Magnesium is one of the lightest structural metals. While it is not the strongest, it makes up for its low density, which is a vital property where stiffness in a structure is needed. With this characteristic, magnesium is frequently the metal of choice for automotive parts and rotating machines.
There are a variety of choices for raw materials, whatever your structural project may be. You only need to know which one is best for your application so you can get the most of its services.
But whether it's steel, iron or aluminium, getting the best parts will fall on the hands of your custom metal fabrication experts. When you know who to work with, you won't have to worry about getting the exact, durable and simply the best results that will make your project perfect.
Now, if you have something you need to build, you know what to do. Find the best company that will provide your custom metal parts so you can start your building right away.