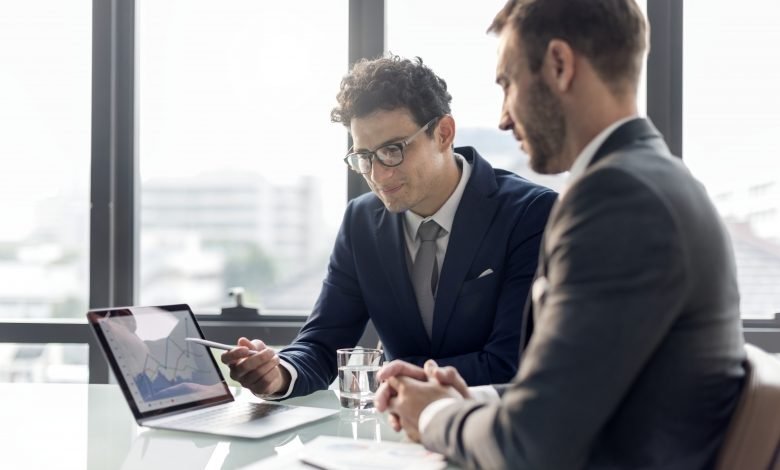 Odoo stands for OnDemand (SaaS) Offer from OpenERP. 
Nowadays, Odoo is very popular among all business industries to manage data more effectively. Odoo is known as OpenERP. it is a software package that includes accounting, manufacturing management, and other company applications and modules. Odoo is an open-source project established by Fabien Pinckaers in 2005. Because this project is open-source and inexpensive, it has been adopted by a variety of enterprises.
Because this ERP is often self-build and located within the company, it may be utilized by companies of all sizes and requirements. You can also Hire Odoo Developer for that or any other company to do that for your business.
Some features of Odoo ERP :
User-friendliness
Modern and up-to-date
Compatibility with third party applications
Support from all across the world
Implementation costs are lower.
Apps that are already built
Flexibility
Design that is very modular
Odoo may help your small business become more productive and efficient, which allows you to do all the work in very little time. Here are some of the advantages Odoo may provide to your company.
1.Faster decision making with Odoo :
The small business is more related to Odoo as it provides real-time data. So it will be easier for them to handle and manage all the stuff. When it comes to inventory management, marketing, bookkeeping, and other elements of their business, enterprise firms may save time.
Odoo ERP helps us to find out which is working and which is not working for our Business. this will also help you to make timely decisions before the deadline.
2. Odoo ERP improves Productivity :
By incorporating Odoo ERP into their company processes, small enterprises may reap the benefits of improved productivity. Employees can focus more on their primary business tasks when another team can control other small tasks.
3. Makes data more transparent:
When you choose to incorporate ERP with your small business, you eliminate the chance of data-exporting or re-entry mistakes. There is less chance to do any Mistakes because each department is using and engage with its own set of data.
4. Change with the Business Environment:
The corporate world is constantly evolving, with new trends emerging on a daily basis. To stay up with the competition, such industry developments may necessitate a significant time and money commitment from the firm. This can occasionally be more expensive than the company can afford.
It is affordable to anyone. Even a non-technical person can use and manage ERP is that simple. Even small firms may adapt to changing standards, integrate an ERP into their system, and perform better in their target market using it's cheap modules. It also boosts their confidence and motivates them to compete on an equal footing with the other market competitors.
5. Customizable Framework :
its modular structure allows organizations to build additional business features that seamlessly interact with Odoo. Small enterprises have unique requirements. They may create and integrate functionality required by their business using Odoo's customizability. You can also take the help of Odoo ERP consultants to do that.
Conclusion :
The  ERP platform is an example of a system that meets all of these requirements. It has a lot of features, is scalable, customizable, and has a simple user interface. Above all, it is inexpensive and suitable for any budget, large or little.