Communications
How to answer tell me about yourself for freshers
Read this article, to know how to answer tell me about yourself for fresher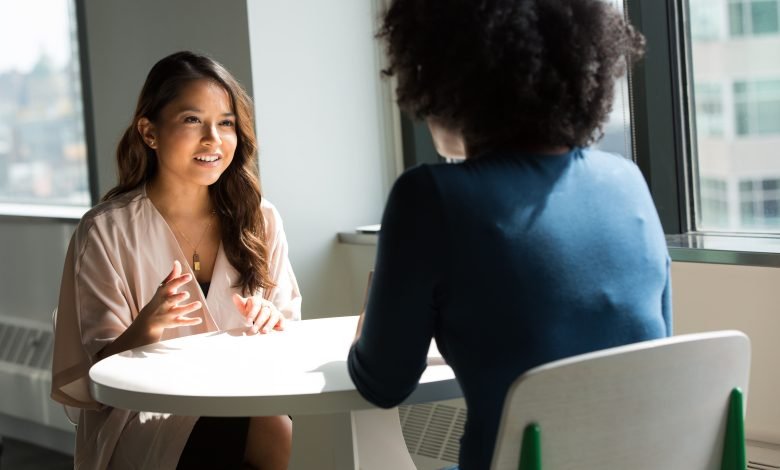 Tell me about yourself. It's one of the most common interview questions you're going to hear, and it's one of the hardest ones to answer, especially when you don't know what you're supposed to say or how much information to provide.
Why does Interviewer ask job interview questions?
This question is designed to check certain qualities. For instance, your communication skills and thought process. They also want to see if you'd be the right fit for the respective organisation.
The first thing to keep in mind when answering this question is that it's not a chance to brag. While you want to highlight your strong skills and abilities, you also want to show how well you'll fit into the company culture. Talking about why the company interests you will make it easier for the interviewer to get a sense of your personality and passion for the position.
Sample answers 1: Tell me about yourself for freshers
I am really honoured and grateful to have this opportunity to interview for a position in your company. I would like to begin by thanking you for taking time out of your busy schedule to meet with me. My name is Robert Gregory, I am 20 years old and have just completed my bachelor's degree in English literature. I have received a very prestigious award for the highest grades in my college.
Sample answers 2: Tell me about yourself for freshers
With extensive experience working in the documentary film industry, I am well versed in a wide range of software such as Final Cut Pro, Premiere Pro, Avid Media Composer, and even Google Docs. I have a strong passion for my work, and I enjoy finding new ways to improve my skills.
Sample answers 3: Tell me about yourself for freshers
I started writing as a hobby at an early age because I could use the computer in school. I began to write fiction, and I wrote my first book when I was 12 years old. There were numerous short story competitions that I entered and won during my high school days. As a result, I was able to build a strong foundation in the field of creative writing. In 2008, I graduated from Delhi University with a degree in English Literature, along with a graduate degree in Journalism. I then began a journey as an author and freelance writer, writing content for numerous websites and blogs.
Sample answers 4: Tell me about yourself for freshers
I believe that I am the right person for this job because, with my experience, skills and creative style, I know that I will be able to deliver effective content for all target audiences. My blogging has garnered me a presence in the national media space, appearing on such sites as the Huffington Post, CNN and PR Week.
Tips or Suggestions to Answer Tell me about yourself for Freshers
Be Concise:
I am an energetic and enthusiastic individual, who has gone the extra mile to work hard and achieve my goals. I feel that I have always been a hard worker, who hands his all into everything I do, whether it be studying or when working as part of a team.
Be Confident And Professional:
Be Confident And Professional is an app that helps you to speak the answer out loud in front of a mirror or your family members or friends. This will help you gain more confidence when the time comes. As this is the world of work, the language and tone should be delivered professionally and confidently. Do not use slang words, and mind your body language.
Add Something That Is Not In Your Resume: 
Example:
I had something unique to offer in my application and interviews. Although I was defined as someone with very good leadership and interpersonal skills in my resume, the most memorable part of me was demonstrated during my internship at Universal Studios in Los Angeles. During that time, I became one of the three supervisors for overseeing cleaning up, sorting out issues and distributing tasks in the entire warehouse. They said it was me being awarded because I got everyone to change their behaviour for the better.
Make A-List:
Before your interview, take some time to think about the skills and accomplishments you have acquired. Write a list of your professional and academic accomplishments and achievements. During the interview be prepared to share this list. This not only shows that you are prepared for the interview but also ensures that you talk about yourself in a way that is relevant to the position.
Be enthusiastic:
Example
I am enthusiastic and open-minded. I make sure everyone is having a good time and keep them entertained. If the kids want to play video games or do something else that is fine with me. I can seat them in rows or small groups. I would try to be an encouraging person, who always tries to focus on the positive while adapting to different situations as they arise.